Plastic is everywhere.  It's at the bottom of the ocean, it's in the world's most remote wildernesses, it washes ashore in the arctic and as of right now.... It can't be destroyed. 500-1000 years. That's how long it takes for plastic to decompose in nature. Throughout that time it breaks into a million tiny pieces, poisons our water and kills wildlife. Yikes.
It's not all bad though. There are people out there every day fighting to clean our
waterways
and our
landfills
. There are people out there reminding you of the dangers of
plastic
 and guiding you through the woes of 
water bottles
. 
In this episode we'll explain some of the reasons we're working to kick plastic out of our lives as often as possible. Obviously no one is perfect and society has embedded plastic use into our every day lives (not to mention that we're using more due to COVID-19...) but hopefully we can teach a thing or two and make everyone think again before picking up single that singe use straw on the outdoor patio.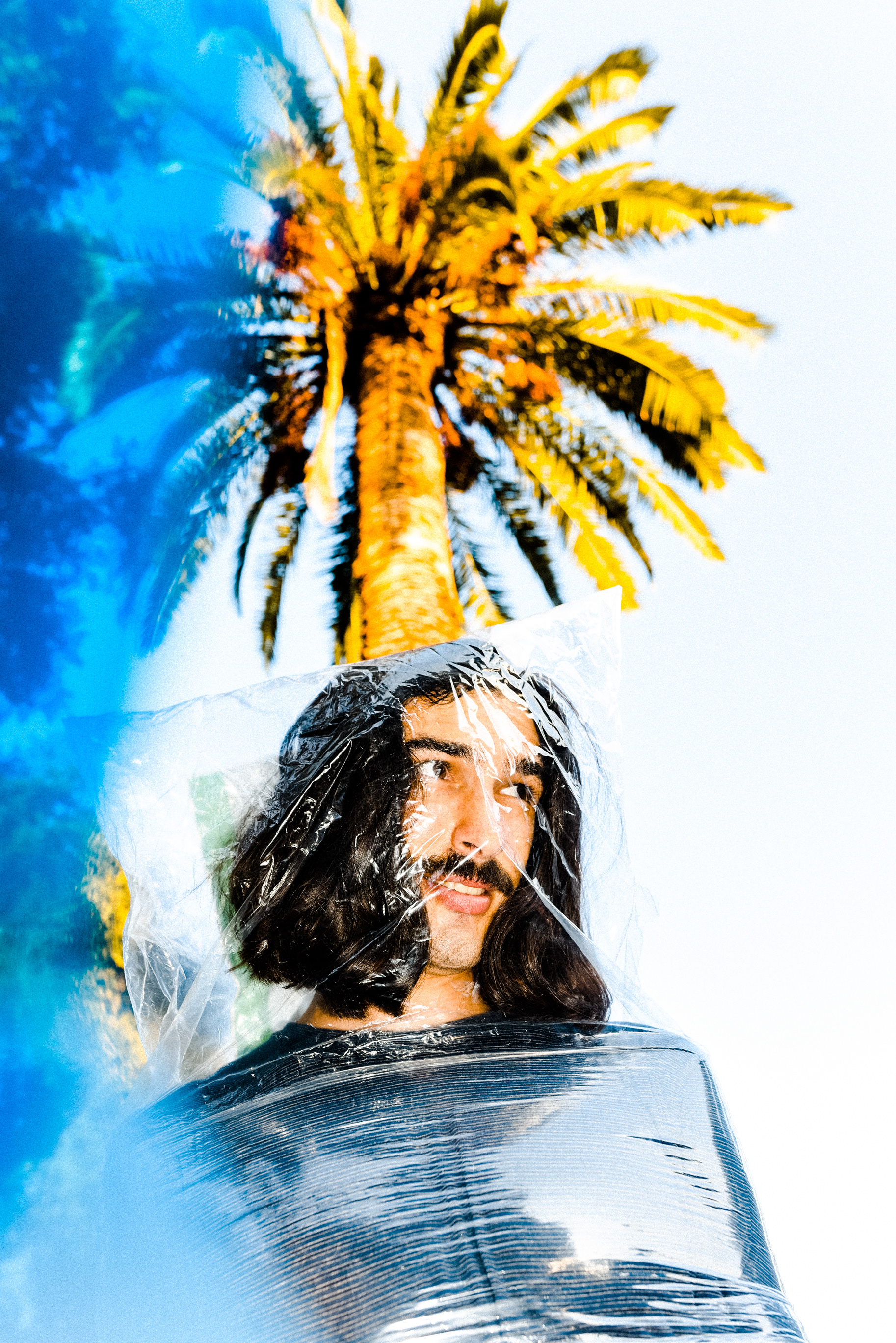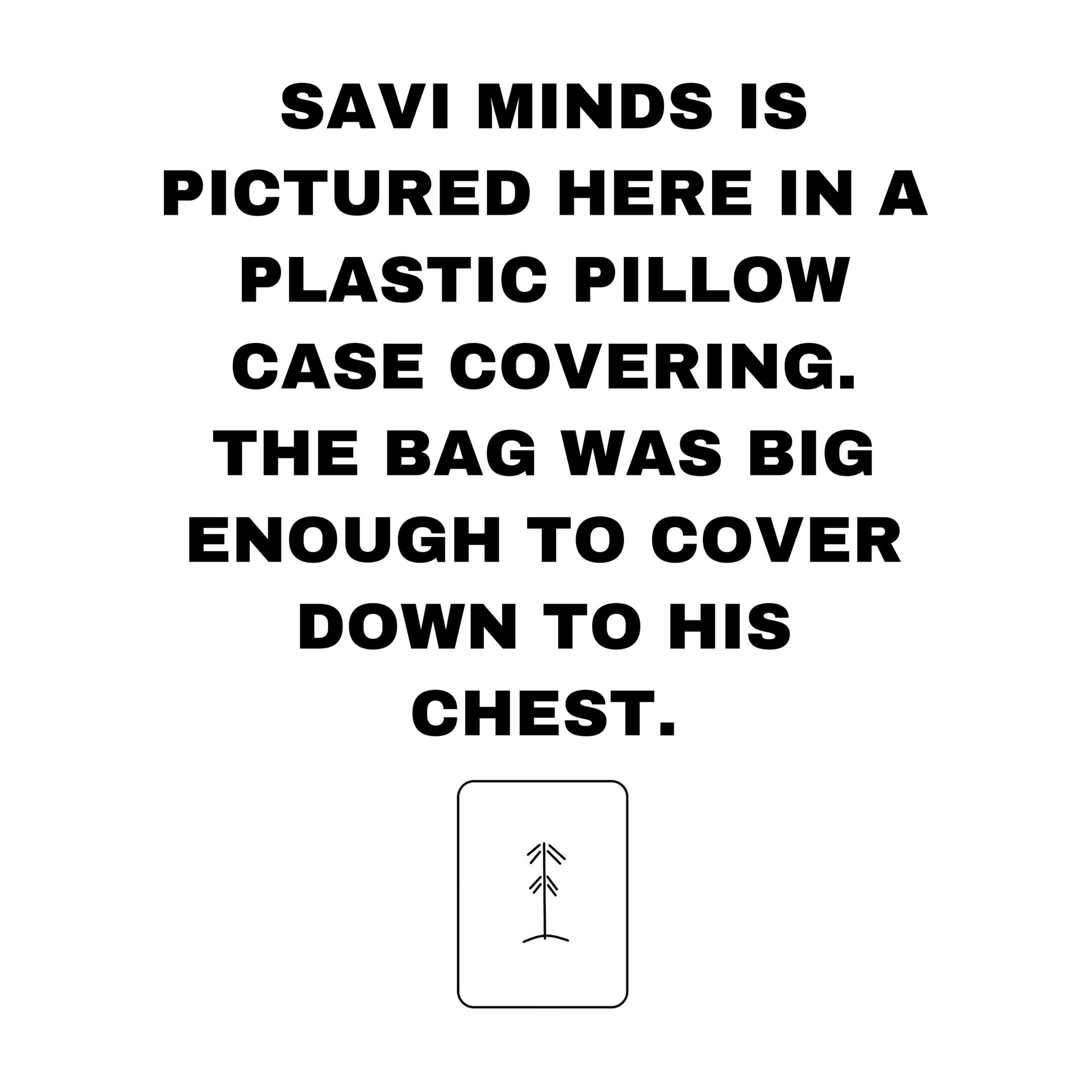 THE PROBLEM WITH PLASTIC
IT'S EVERYWHERE
Humans are buying a million plastic water bottles a minute. There are 150 million metric tons of plastic floating in our ocean. The equivalent of a garbage truck full of plastic being dumped every minute of every day. We're running out of landfill space too. Much of the United State's recycling and garbage is shipped off to impoverished countries without proper infrastructure.  People are then forced to live and grow agriculture on top of these waste piles. 
IT'S WITH US FOREVER
Most plastic is NOT recyclable.  Did you know that you can't recycle plastic bags in your backyard recycling? Only about 9% of all plastic is recycled in general. You CAN return those plastic bags though! When we forget to bring a reusable bag on a grocery run - we save our plastic and return the pile once every six months at a drop off point. Click
here
 to learn more.
PLASTIC IS POISON  
Plastic buried deep in landfills can leech dangerous chemicals into groundwater....aka our drinking water. Wildlife is dying too.  Nearly every seabird on planet earth is eating plastic.  Birds are often found dead with up to 250 individual pieces of plastic in their bellies.
THINK ABOUT THIS
Every piece of plastic we use goes somewhere.  Plastic that we have touched has made its way to every ocean, every landfill and every corner of the world.  Now multiply that by seven billion people.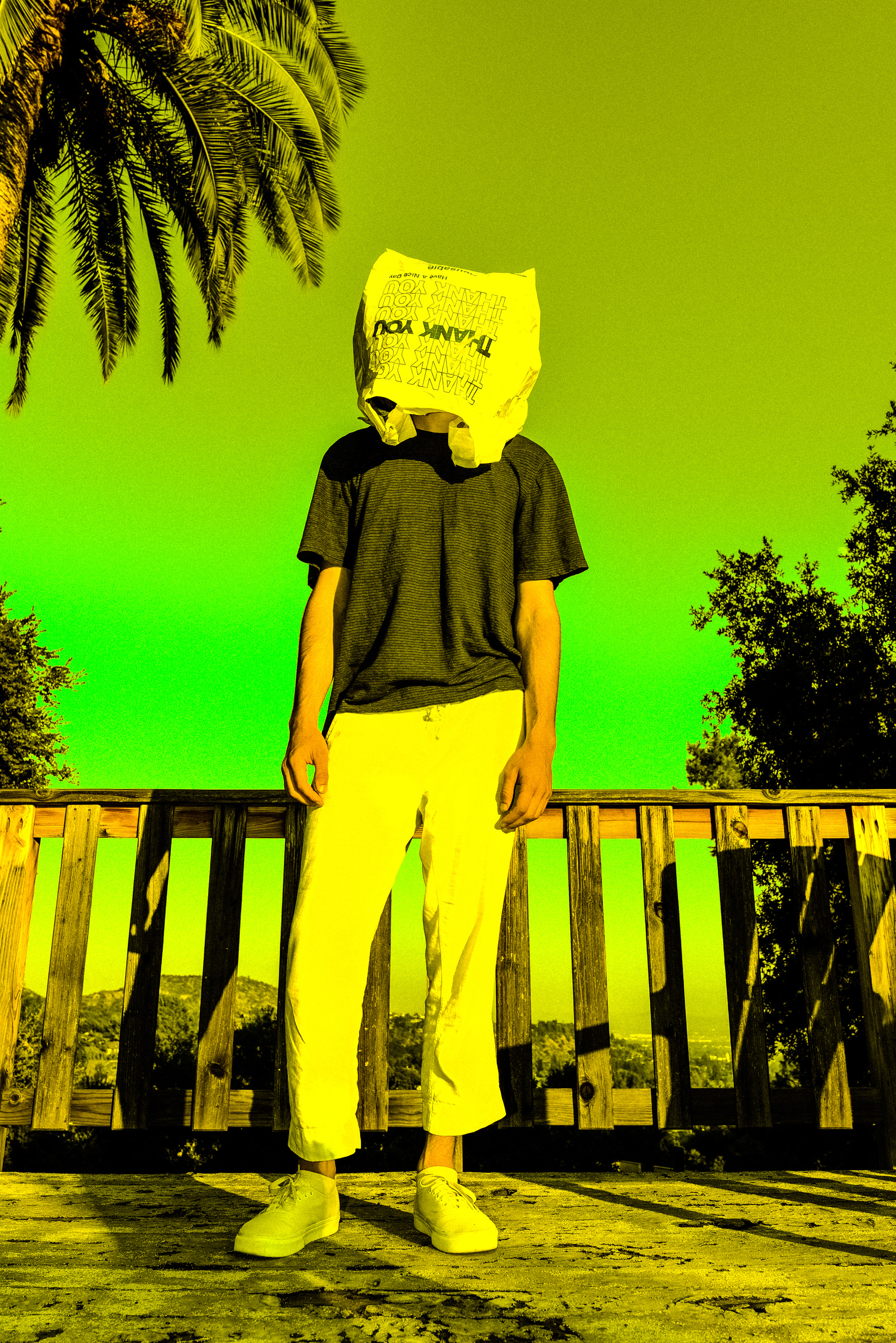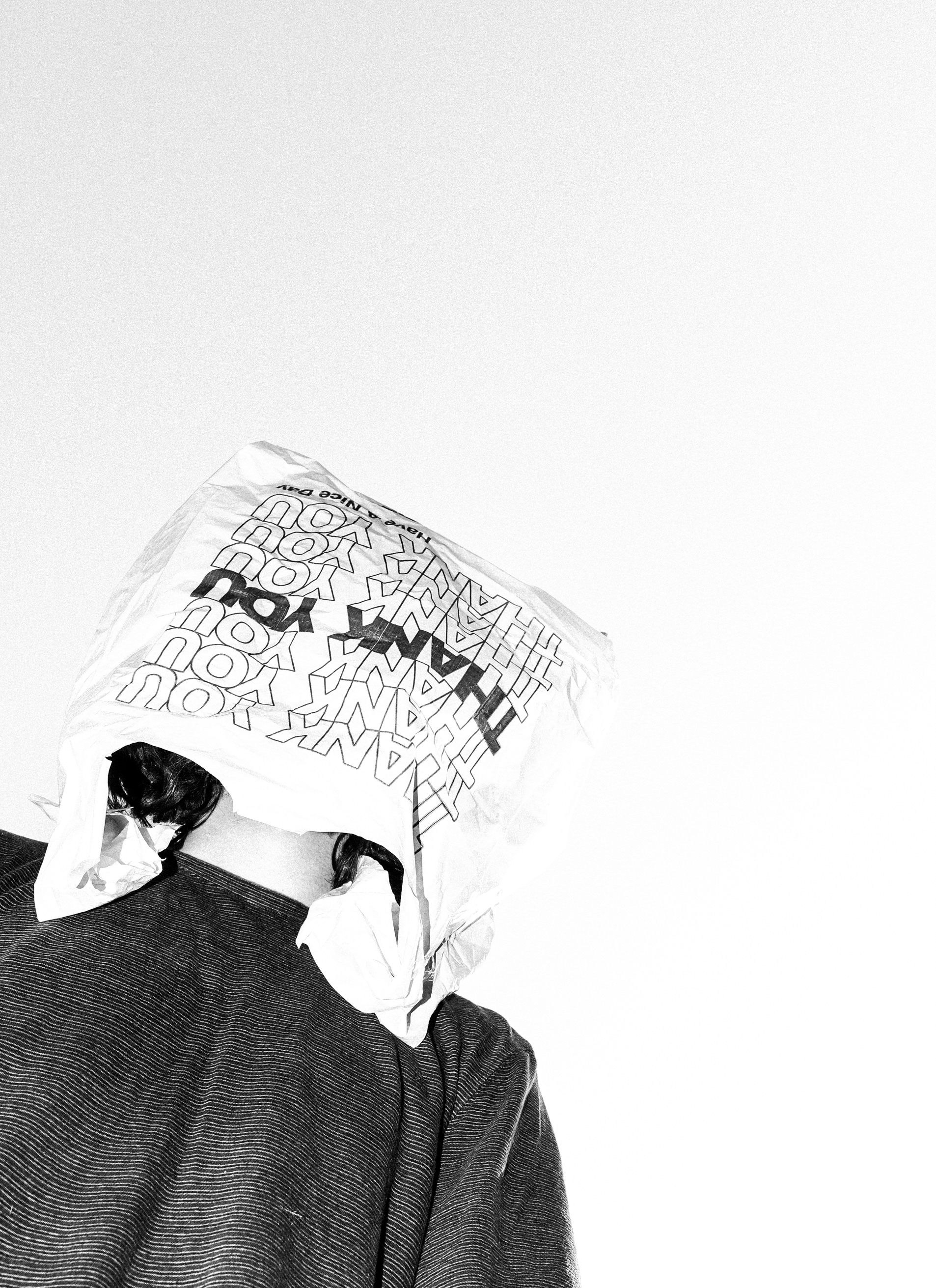 THE SOLUTION TO SINGLE USE
It's crazy how much of a hold plastic has on us. No one tells you to steer clear of it. Up until recently major plastic corporations felt no need to push a "green" agenda. Luckily the consumer isn't as easy to fool anymore. People are demanding accountability, sustainability and awareness. So here are a few tips.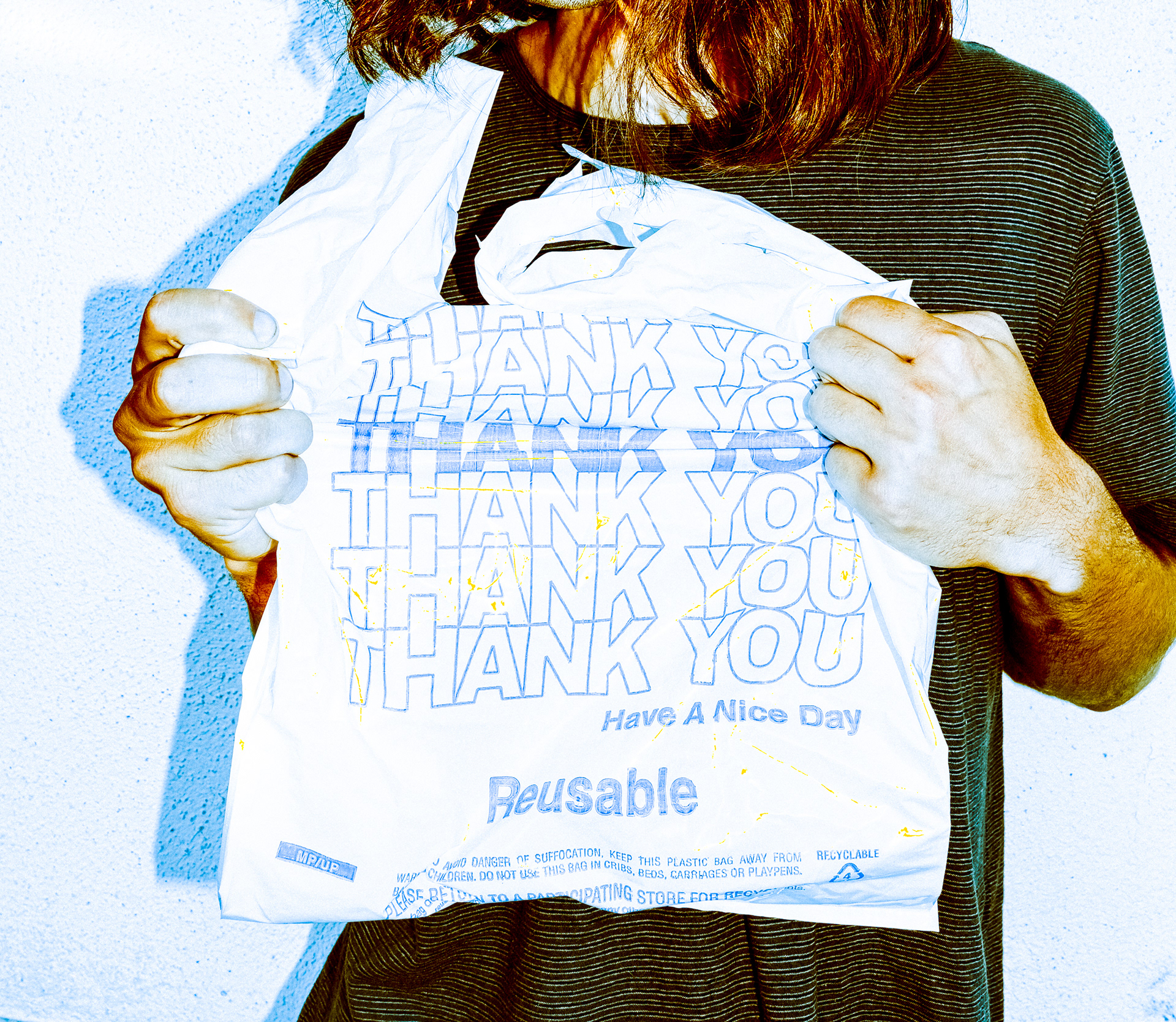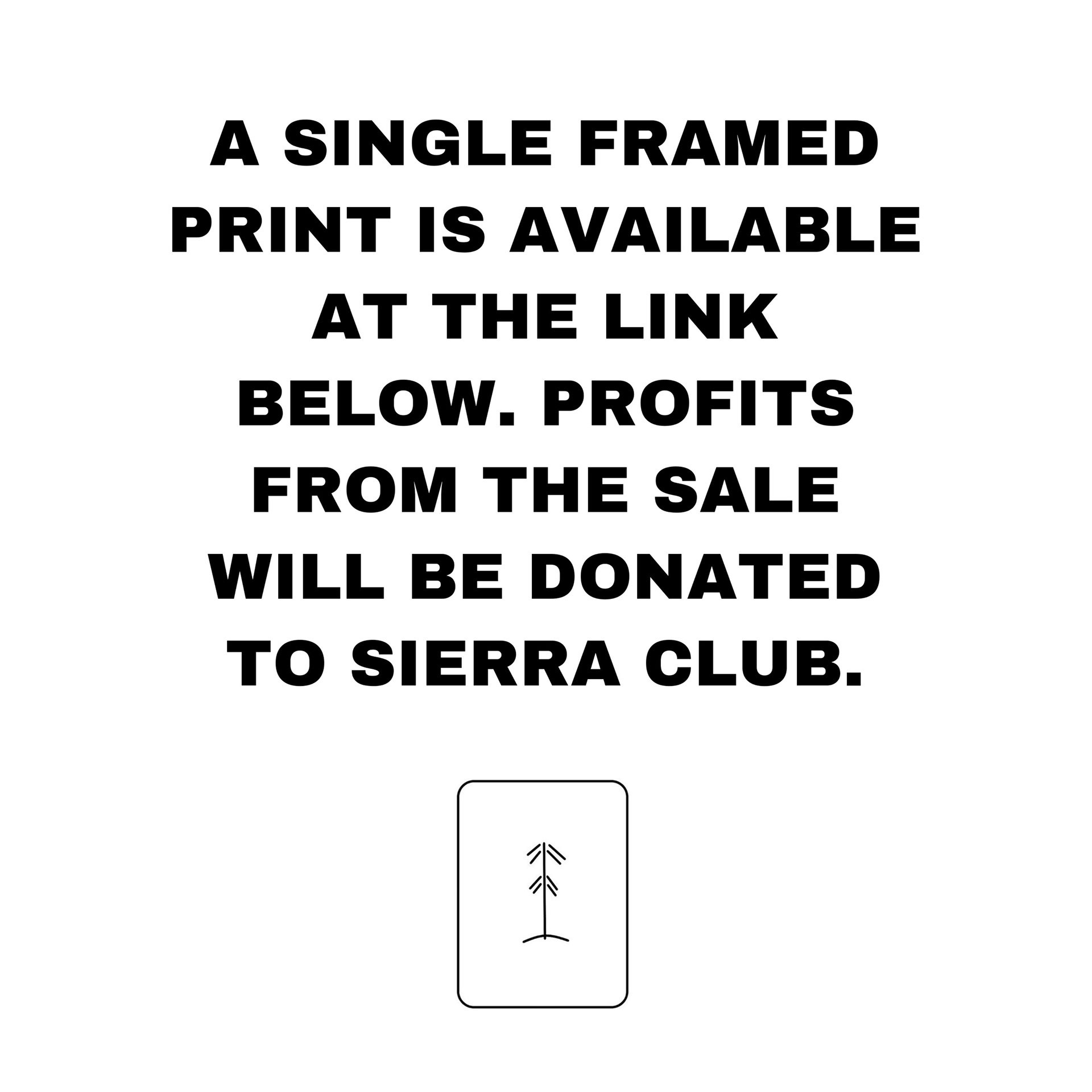 There are a million other ways to cut down on plastic use. I hope one day sustainability is a bigger part of our day to day and consumers are presented with less plastic options and more plastic alternatives. It all starts with demand. The less we demand plastic -- hopefully the more changes we will see from major corporations. I'm glad to be living in a time where we are seeing steps in the right direction, I just wish it had started earlier. Being conscious in our day to day decisions has a big impact on the world around us -- even if we don't see it immediately. I'll see all of you at the plastic revolution.

READ OTHER EPISODES 
HERE
.​​​​​​​
-------------------------------------------------------------
that's the framework.
ADDITIONAL READING/REFERENCES:
https://greenlivingideas.com/2013/04/15/10-reasons-you-should-avoid-bottled-water/
https://www.vox.com/the-goods/2019/5/14/18563375/zero-waste-products-straws-jars-tote-bags
http://www.greeneducationfoundation.org/nationalgreenweeksub/waste-reduction-tips/tips-to-use-less-plastic.html
https://www.independent.co.uk/life-style/plastic-bad-environment-why-ocean-pollution-how-much-single-use-facts-recycling-a8309311.html
https://www.ehn.org/plastic-environmental-impact-2501923191.html?rebelltitem=2#rebelltitem2
​​​​​​​